Who We Are
Global Solutions, Local Support
World Technology, LLC is a well-established family business located right outside downtown Lawrenceville, Georgia. Founded in 2005, Word Technology is proudly owned and operated by Cristian and Lucian Voicu. We take the time to get to know our customers as well as their needs in order to provide the best possible service. We offer many commercial and residential services. Relying on word of mouth advertising, we invite you to come spend a few minutes with us to learn more about our company and what we can do for you.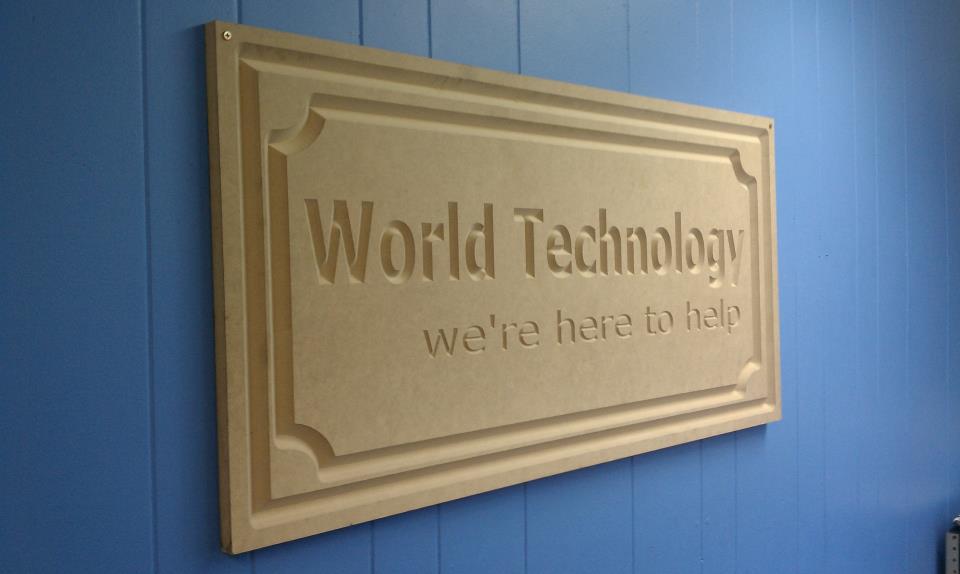 All About Us
We put the "I" in "IT" through integrity, innovation, and ingenuity. We have built upon two key aspects to provide our community with professional experienced support and friendly recognizable faces. We live and work in this area so we get to know our customers and are here to help whenever we can.
Mission
World Technology, LLC is committed to providing superior products and the best service possible through integrity, innovation, and ingenuity.
Vision
World Technology, LLC will be revered as the most reliable, influential, efficient, and ethical local IT company providing the highest level of customer service and solutions.
Core Values
The difference between World Technology, LLC and the other technology companies is our core values of integrity, innovation, confidentially, and commitment.
Integrity – Only giving honest information, authentic products, and superior service.

Innovation – Creating new and unique solutions for our clients while paving the way towards developing cutting edge technology.

Confidentially – Providing our clients with the highest level of security and respect when handling their devices and/or data.

Commitment – Dedicating all of our resources to exceeding our client's wants and needs.
Our Promise To You
This may be old fashioned, but we take pride in what we do and want all of our customers to be satisfied. World Technology understands that in today's fast paced world, everyone needs their devices, networks, and/or servers to be running at optimum capacity 24/7. When a device breaks down, or is running slow, it needs to be repaired quickly and efficiently. This is exactly what we strive to achieve. We offer on site, in store, and remote services to cater to our client's needs and busy schedules.
Our Gift To You
World Technology offers a free verbal in store diagnosis of your device. When you bring your device into our office, one of our trained technicians will evaluate your problem and before we start any work we will gladly give you a verbal estimate of what any repairs are going to cost, as well as how long it will take for the repairs to be made. We will not charge you a penny for this evaluation – it is only fair – the customer gets to decide without any hidden fees or surprises.
World Technology stands by all of our work by offering a no questions asked, 30 day warranty on software repairs and a full 90 day warranty on hardware repairs. So, if your computer ever breaks down, please give us a chance; we would love your business and promise to do our best for you and/or your company.
Check us out on Facebook at https://www.facebook.com/wtcomputers/
Thanks!
Meet Our Amazing Team