Staff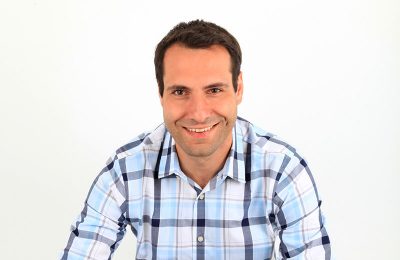 Lucian is a graduate of the Georgia Institute of Technology (Georgia Tech). His area of expertise is Computer Engineering with a focus on Social Relationships and Business Management.
Lucian is a highly skilled and trusted Information Technology Professional with proven experience leading and consulting on complex software implementations. He has led multiple national and international implementation projects from project conception, to go live, as well as residual support. He has coordinated the training of 150+ simultaneous end users, through developing standard operating procedures, conference calls, remote assistance and on-location/hands on training.
Lucian continues to be a consultant to various multi-million dollar companies on cost cutting analysis across multiple industries including, Medical, Construction, Legal, Retail and more.
Specialties: Consulting, Networking, Analysis, Data Recovery, Server Optimization and Migration, Custom Software Design, Business Efficiency.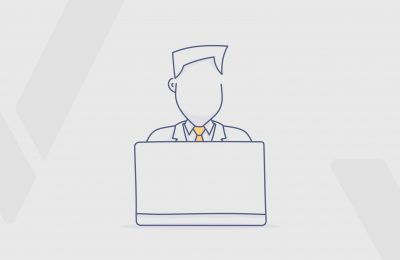 Amanda is a graduate of Georgia Gwinnett College. Her expertise is in Business Administration with a focus in Customer Relations. Amanda oversees the day to day operations of World Technology, LLC in regards to contacting and invoicing customers, organizing office communications, and tracking office supplies. Amanda provides support to both the on-site and in-house technicians, including disassembling laptops, delivering parts and  performing repairs.
Specialties: Customer Relations, Accounting, Hardware and Software Repair.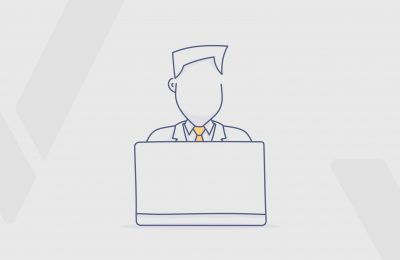 Cristian is a double graduate of the  Georgia Southern Polytechnic State University. His areas of expertise are in Computer Engineering Technology and Electrical Engineering with a focus on Research in the field of Automation, Independent Cluster Communications, and Prototyping.
Cristian has worked on advanced research projects with the Georgia Institute of Technology, Georgia Southern Polytechnic State University, and the Georgia Department of Transportation (GDOT) and is an innovator in autonomous systems and communications. His research ventures into uncharted territory as he works on state of the art, patent-pending applications and processes.
Specialties: Research, Autonomous Systems, Prototypes, Custom Software Design, Software and Hardware Implementations