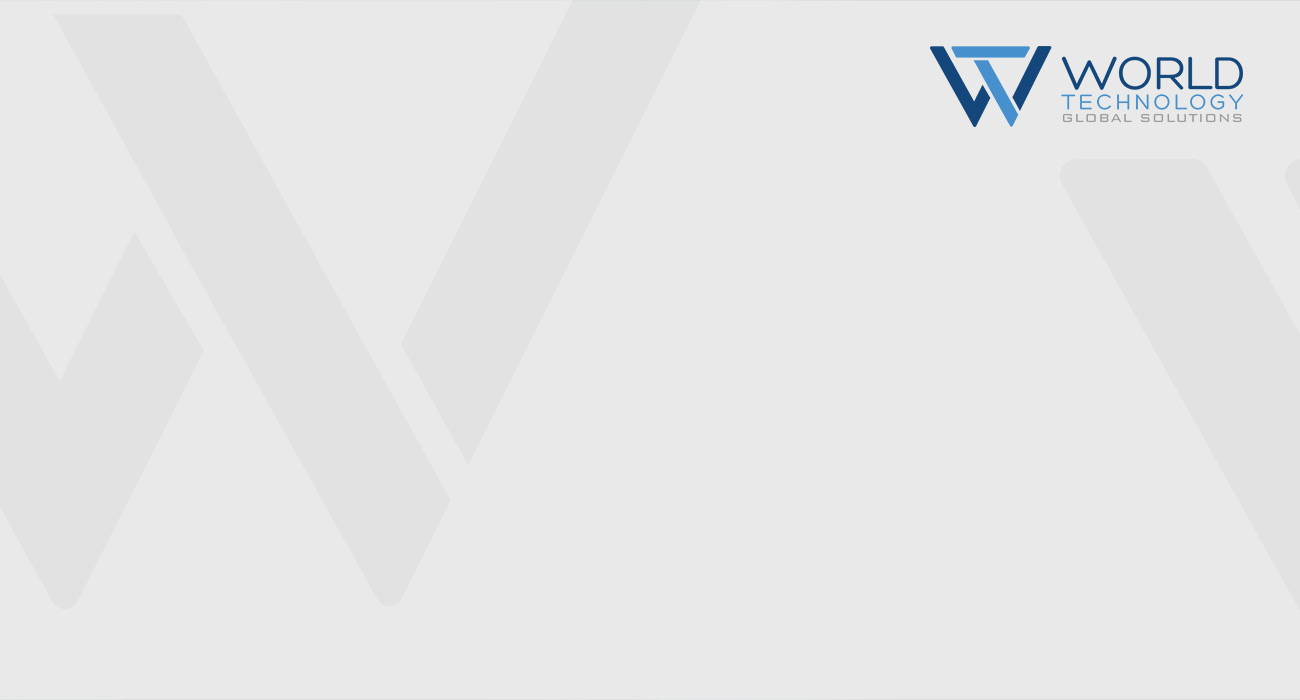 2. December, 2016
You've probably heard people tell you to back up your data. So many times in fact, that you are probably tired of hearing it. But, if you are like me, you may feel like you are doing an adequate job at keeping your devices safe and you think you can still recover your data. Trouble […]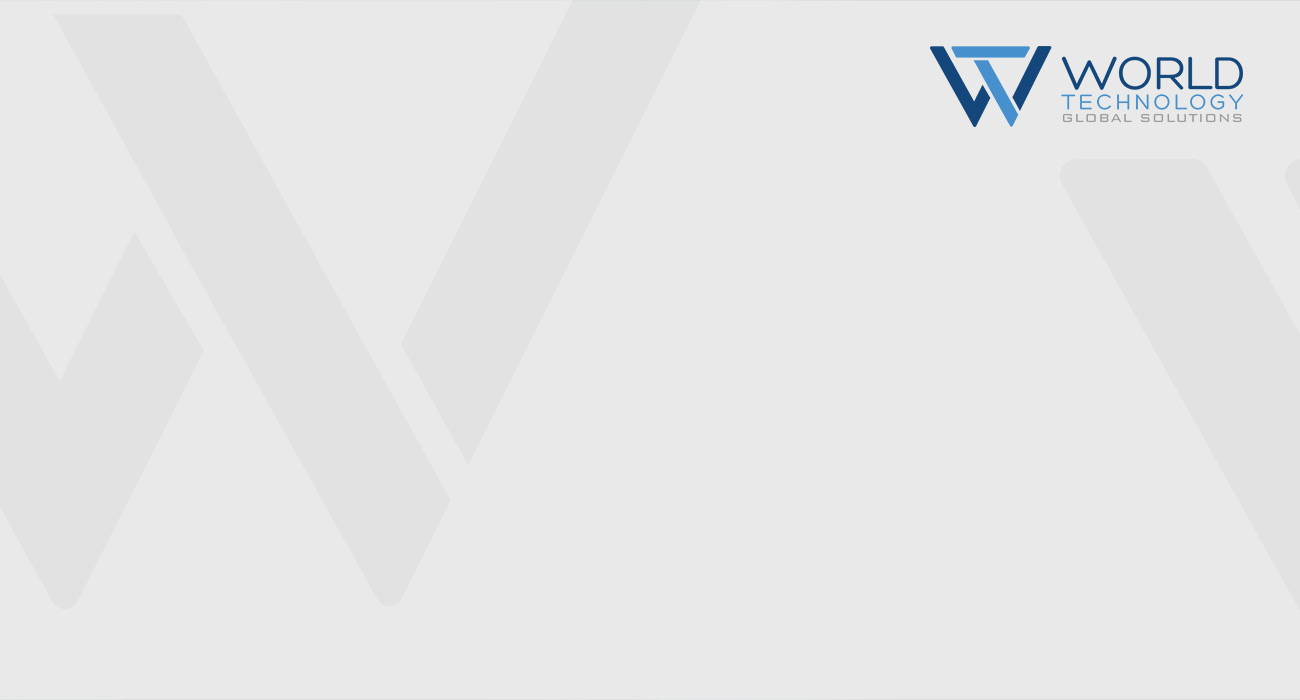 28. November, 2016
With Wireless AC, gigabit wired networking, redundant WAN, and access controls, your network can run optimally, uninterrupted, and secure. The correct Wireless Access Points and placement, coupled with the correct Router and wiring can provide smooth operation from any device, anywhere in your building. Redundant WAN can keep your company working even when one provider […]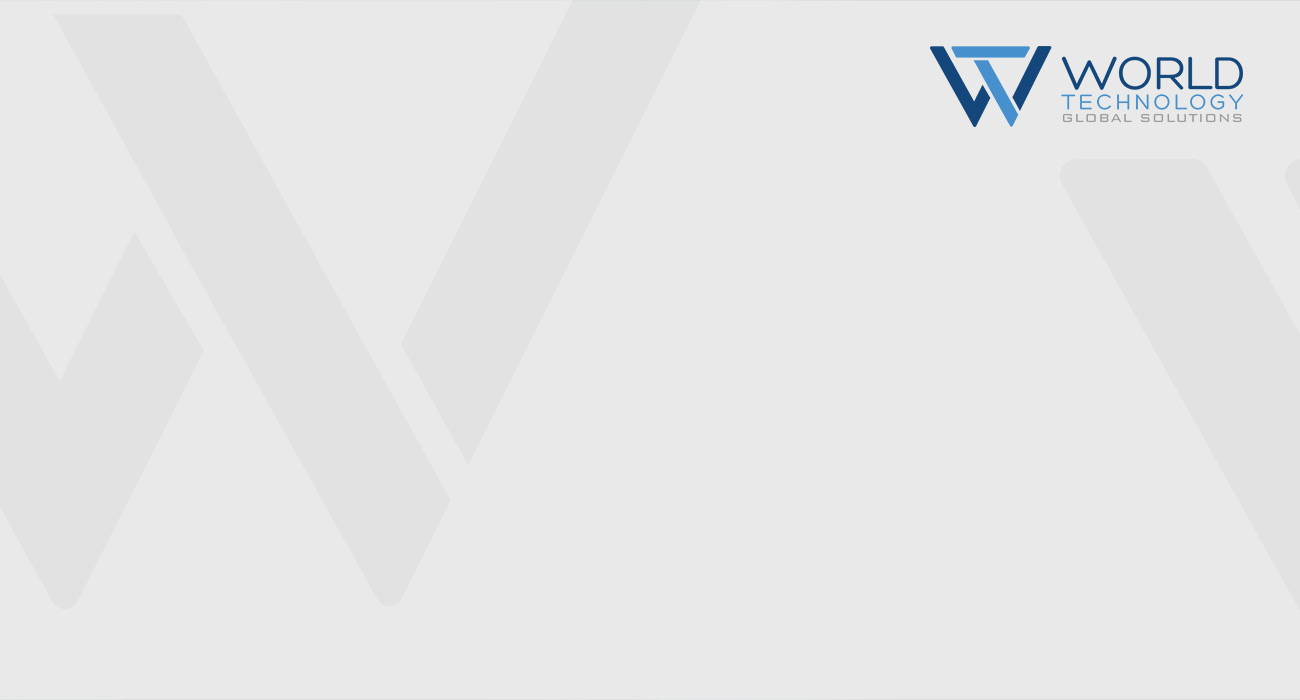 28. November, 2016
With 2016 ending and 2017 quickly approaching, now is a good time to look at your technology and infrastructure budgets. Efficiency and productivity are ever improving due to technology, while workplace dynamics shift from classical in-office to mobile and home-office. Call us today to discuss your plans for next year or last-minute additions to the […]
22. November, 2016
Starting January of this year, we welcome Francisco as the new awesome addition to our team. Stop in, say hello, and get to know our staff. You'll be glad you did.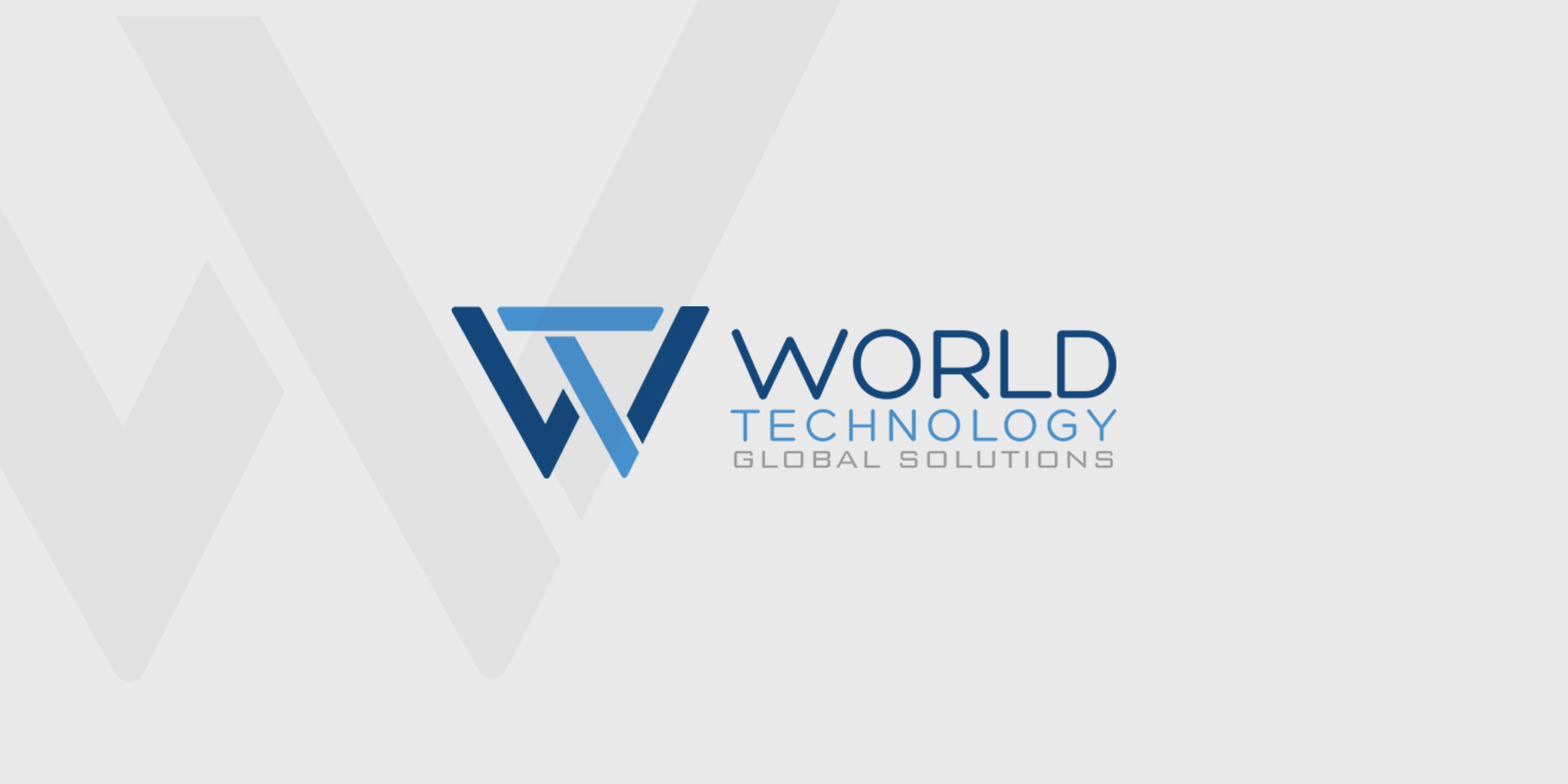 3. August, 2016
As we start to provide more and more global support, we have redesigned our logo to better express our services and encompass our corporate vision for the future.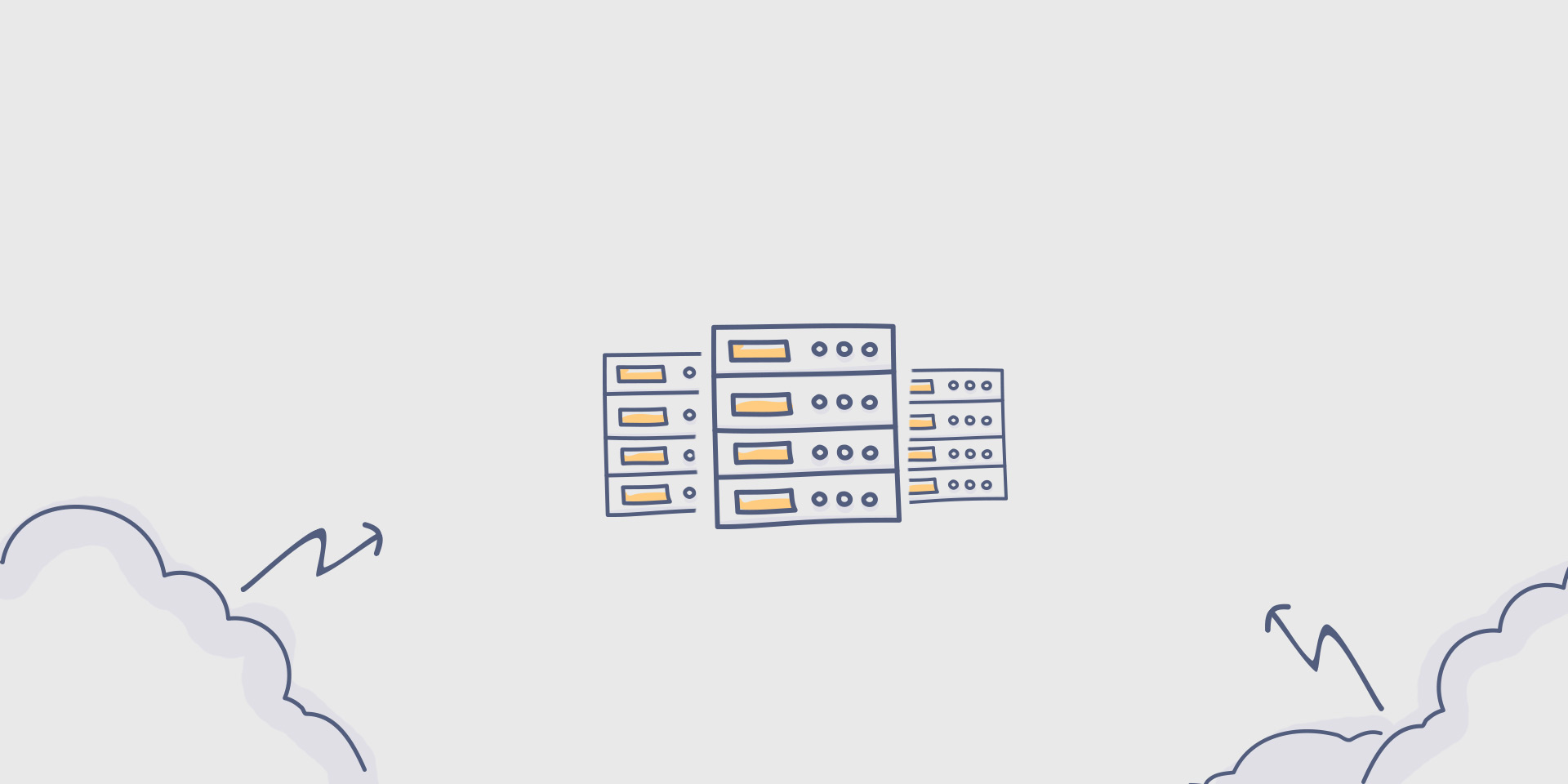 3. August, 2016
As the summer months progress, pop up thunderstorms and "out of the blue" freak storms happen more and more frequently. Consider using a battery backup for your electronics to keep them safe from the surges and power outages associated with this season. If you are a business, is your network safe? How long ago did […]
7. July, 2014
There is a new virus going around based on the CryptoLocker idea from last year. This variant is called CryptoWall. Beware! The way it operates is it comes in via an email with a zip attachment, or a link to a zip file. The subject usually is about a shipping label, fax, invoice, payroll stub, […]
1. February, 2014
We are in the process of migrating this new site and replacing the old one. Please be patient, as some content may not be available during this transfer. If you have any feedback, we would very much appreciate and welcome it. Please call us at 678-985-8222. Thanks!